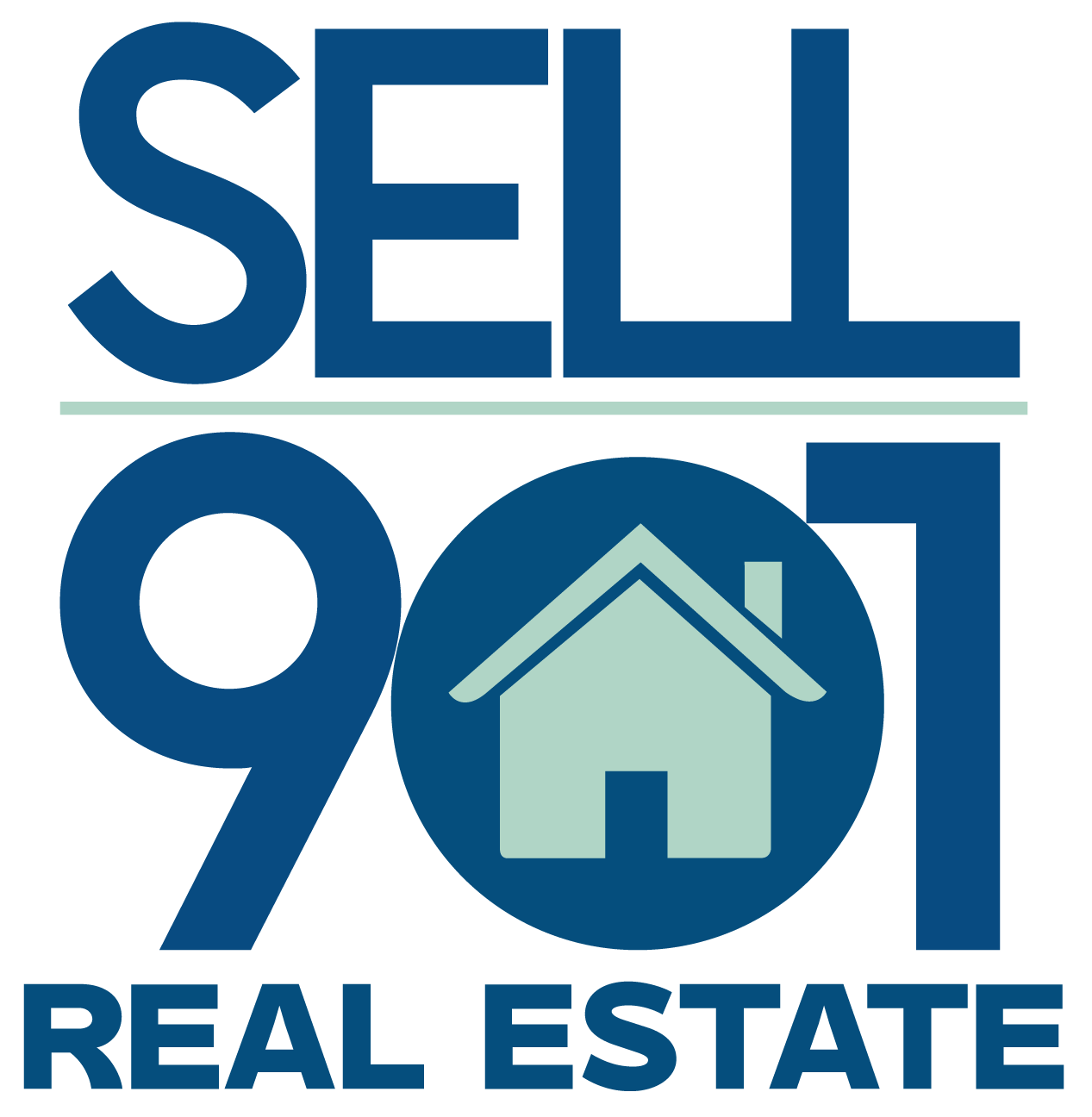 Our bond as a community comes from the grit and grind of everyday people working hard to earn a living.

WORK WITH US
Our Core Focus
We work hard to get you the desired results as quickly and as efficient as possible. Open and honest communication is critical to any relationship and our aim is to provide you with honest feedback and realistic expectations, no puffery.

WORK WITH US
We don't just sell homes.

We sell the 901.

Let's Get Started
Whether you want to be a part of Sell 901 Real Estate or are looking to buy a house, we want to help you!
Sell901 Real Estate
901-431-6876